Welcome to our digital headquarters
---
ESL Group is a leading provider of IT solutions and services, operating out of the UK and Singapore. We have a wide range of core competencies under one roof, drawing from over two decades of experience, covering secure hardware, software and connectivity solutions.
Oceansgate, Devonport
---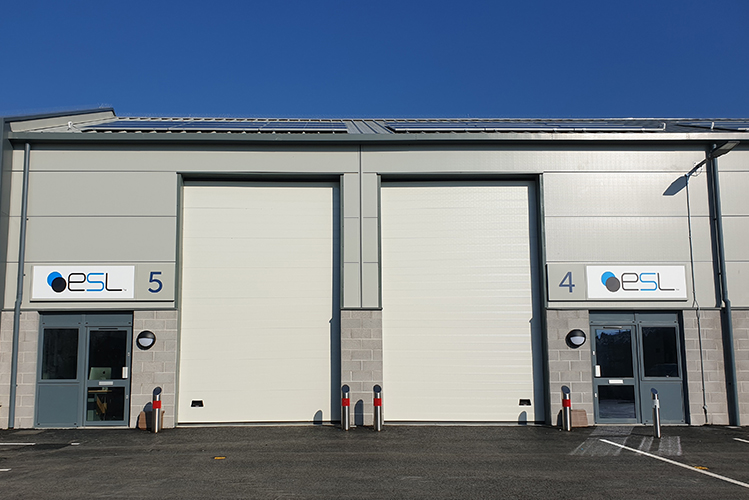 ESL Group's EMEA HQ has now migrated to the fabulous Oceansgate Enterprise Zone in Devonport! ESL has taken two light industrial units at the brand new Phase 2 Discovery Court. Unit 5 is organised as a clean office environment for R&D, admin and support services, and Unit 4 is laid out as a workshop environment with device assembly and goods in/out facility.
ESL Joins FAST Cluster at Smart Sound Plymouth
---
ESL Group has joined the Future Autonomous at Sea Technologies (FAST) Cluster at Smart Sound Plymouth. The Smart Sound provides access to collaborate with leading industrial and academic partners specialising in the delivery of innovative marine autonomous solutions, such as: surface and sub-surface autonomous systems, advanced manufacturing, smart ports and cyber security. The FAST infrastructure includes platforms, sensors, advanced power systems and communication networks to the Smart Sound.