Welcome to our digital headquarters
---
ESL Group is a leading provider of IT solutions and services, operating out of the UK and Singapore. We have a wide range of core competencies under one roof, drawing from over two decades of experience, covering secure hardware, software and connectivity solutions.
Plymouth Science Park
---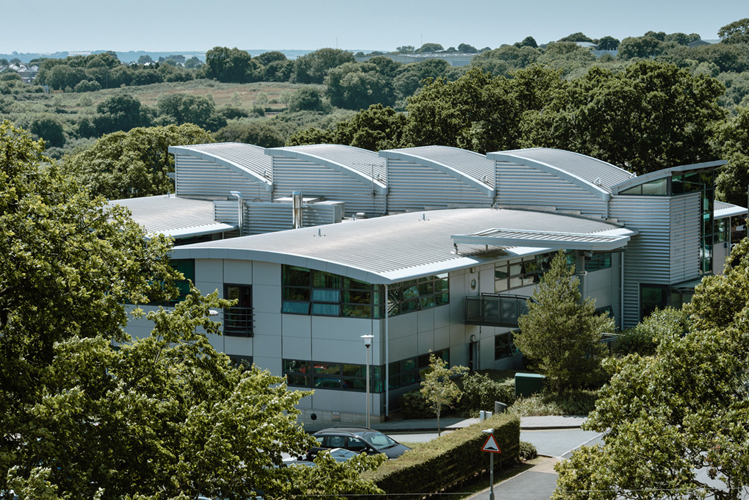 Plymouth Science Park has been selected as the new home for the EMEA HQ of ESL Group. Fareham Innovation Centre will continue as ESL's address for meetings in the South East of the UK.
ESL gets 'highly commended' at IET Innovation Awards
---
ESL was shortlisted for the Healthcare Technologies award in recognition of the SMARTpack medication adherence monitoring system in the cloud, featuring patented seal technology from Future Technology (UK) Ltd, MCU, NFC and temperature sensor from NXP and WiFi from Broadcom.